Japan Ninja Council organize a Tokyo walking excursion, NINJA WALK!

Dressing up in Ninja costume, starting from MIMARU TOKYO Ueno okachimachi.
You will discover unique experiences as if an ancient Ninja hopping into modern Tokyo world.
Have fun with your friends and family , Enjoy a very special day in Tokyo!
If you have any questions, please contact us.
E-mail: reservation@ninja-official.com
Phone: 080-7579-4793
RESERVE
This tour is exclusive to guests of the following MIMARU Tokyo.

1.MIMARU Tokyo Station East
2.MIMARU SUITES Tokyo Asakusa
3.MIMARU Tokyo Ueno Okachimachi
4.MIMARU Tokyo Ueno Inaricho
5.MIMARU Tokyo Ueno East
6.MIMARU Tokyo Ueno North
7.MIMARU Tokyo Nihonbashi Suitengumae
8.MIMARU Tokyo Hatchobori
9.MIMARU Tokyo Ginza East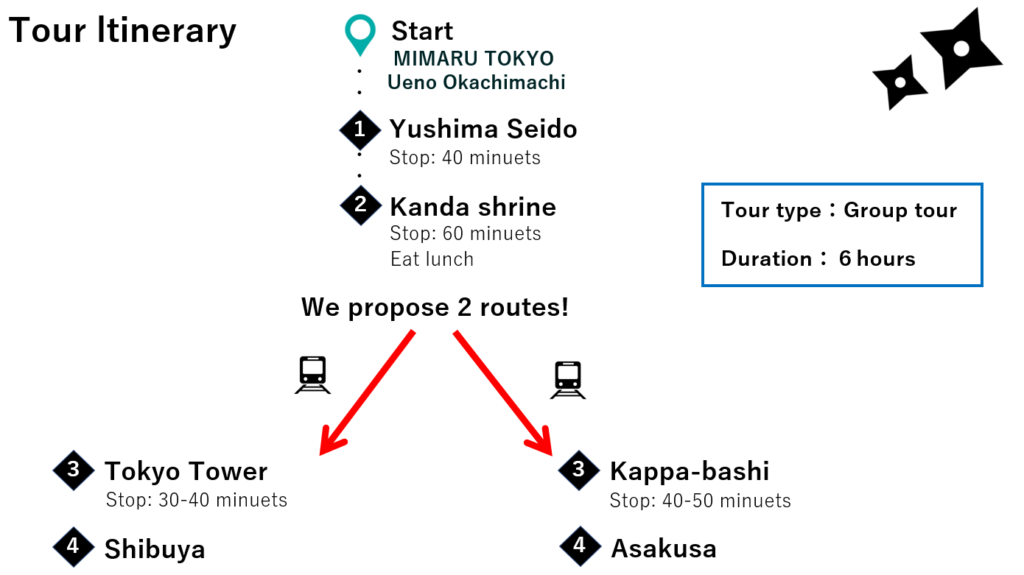 See details and photo
【Meeting time and place】
Time:9:30
Place:MIMARU Tokyo Ueno Okachimachi(1-17-1 Ueno, Taito-ku, Tokyo 110-0005)

【Fee】
Adult:12,000 yen/person(tax included)
Child(6-12 years old):10,000 yen/person
(Minimum:4/Max:10)
* The participant should be 6 years old or older.
*Children under 5 years of age can accompany the tour under their parent's responsibility with no costs.
*Please contact us by email if you wish to be on our waiting list.
E-mail:reservation@ninja-official.com
The tour include the following
・Ninja guide
・Transportation
・Ninja costume rental
(・Access fee to Main Deck of Tokyo Tower)
【Language】
English
【Cancellation policy】
We will charge a cancellation fee of 100% if booking is cancelled 48 hours or less before the event.
In the case of your cancellation, you must contact us by email at least 48 hours before the tour date.
[E-mail]
reservation@ninja-official.com
【Caution】
In case the number of participants doesn't reach the minimum participants, the tour may be canceled.
We will inform you by email after 4:00 p.m. two days before the tour date whether or not the tour will take place.
・Come with comfortable walking shoes and minimum luggage
・Bring your own drinks
・Rainy equipments if necessary
 Prepare enough warm clothes of your own responsibility during the cold season.
Details and photos
Tour details
①Change into a ninja costume (Ninja costumes are available in black only.)
Ninja costumes will be delivered to the front desk of your hotel 2 days before the tour.
Please pick them up before the tour as you are required to arrive at the meeting point already wearing your costumes.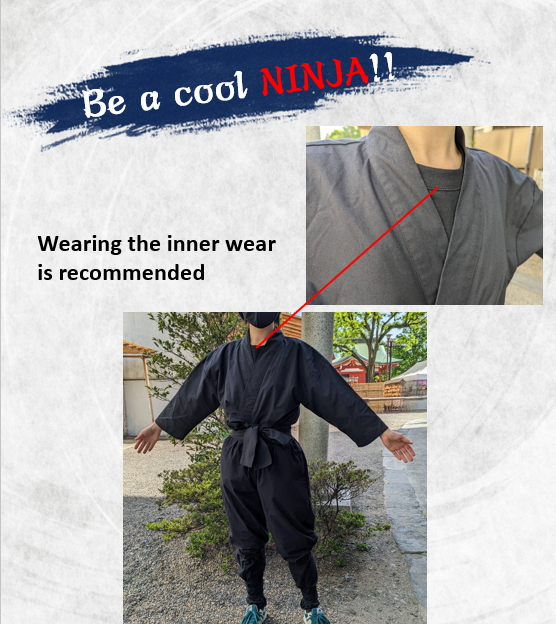 ②Sightseeing at Yushima Seido
Ninja guide teach you Ninja pose and Ninja movement to take ninja-style photo.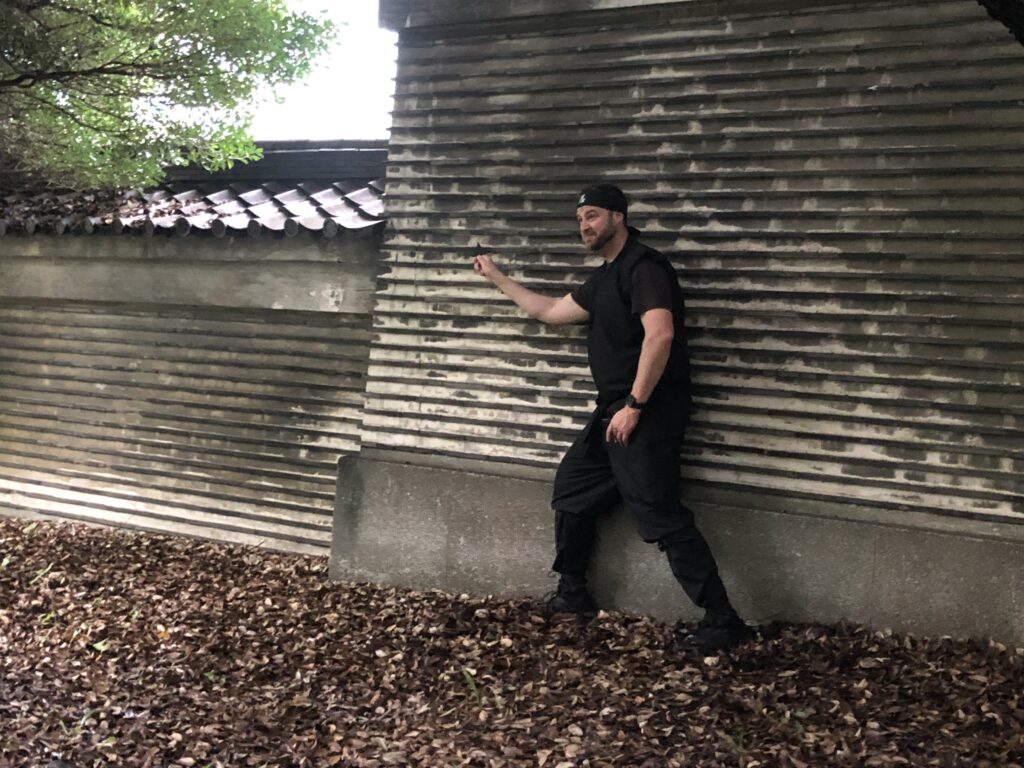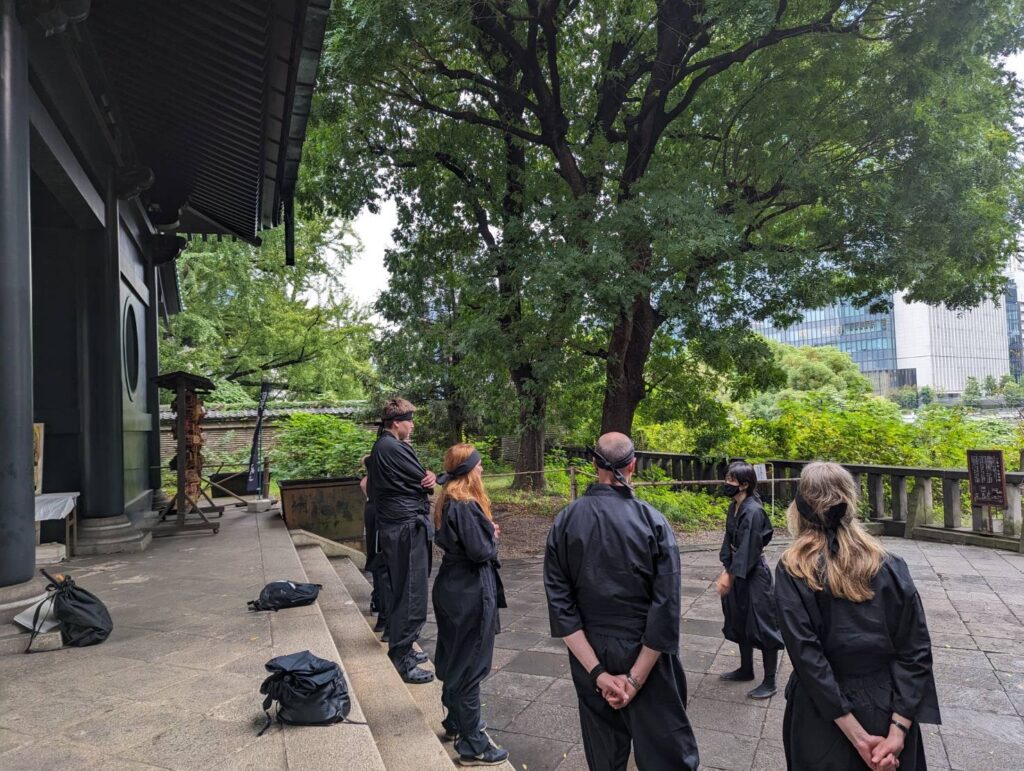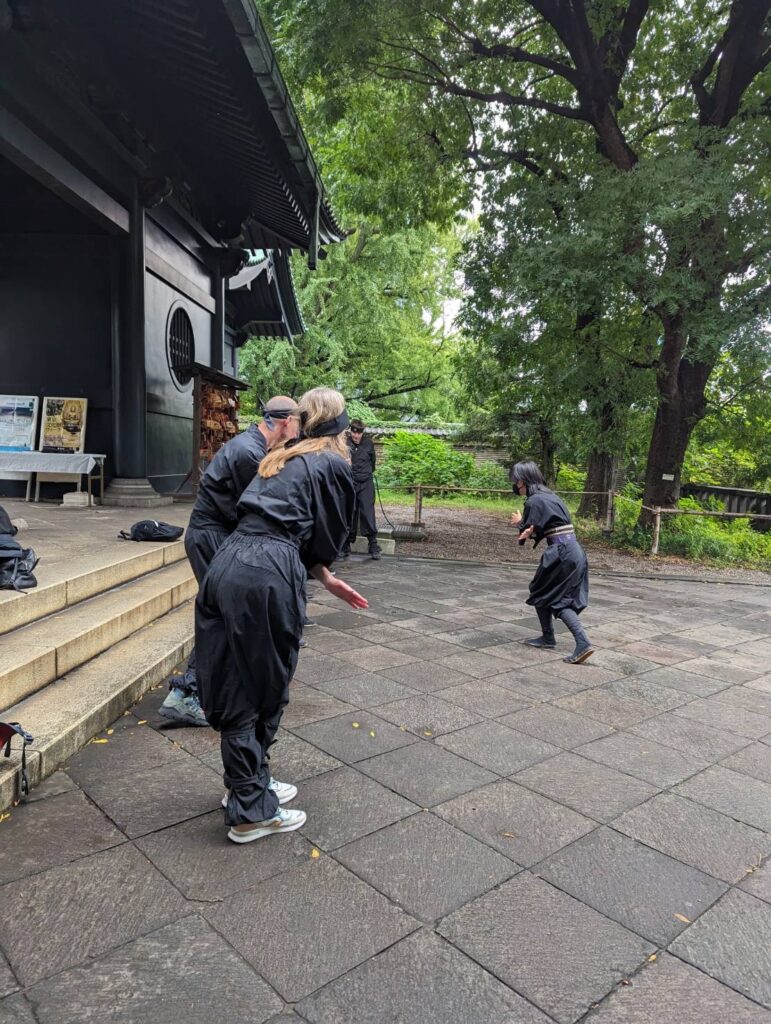 ③Sightseeing at Kanda shrine and Lunch time
Pay your respects at Kanda shrine, take some time to explore the shrine ground and have lunch time(lunch cost is not included in tour fee)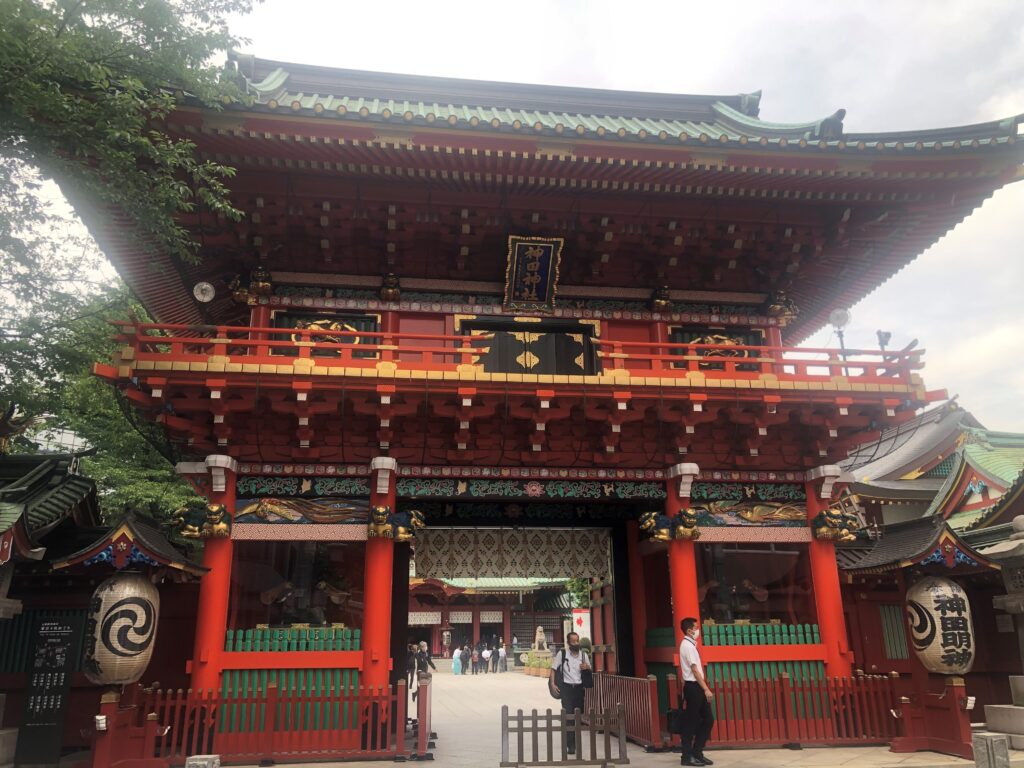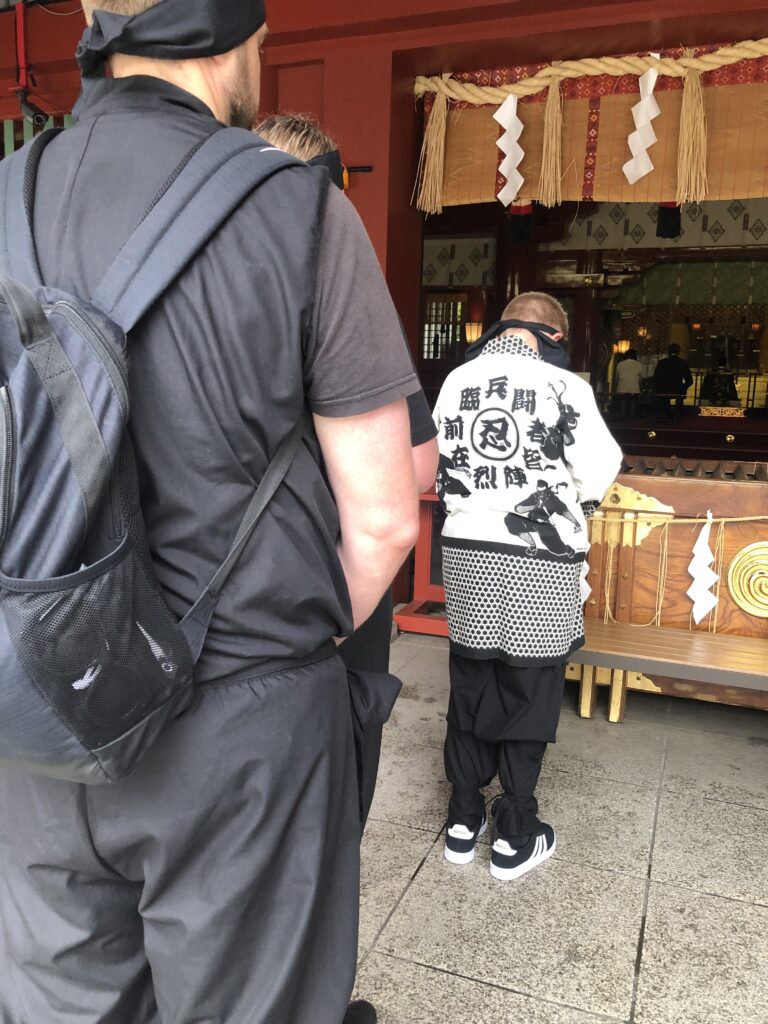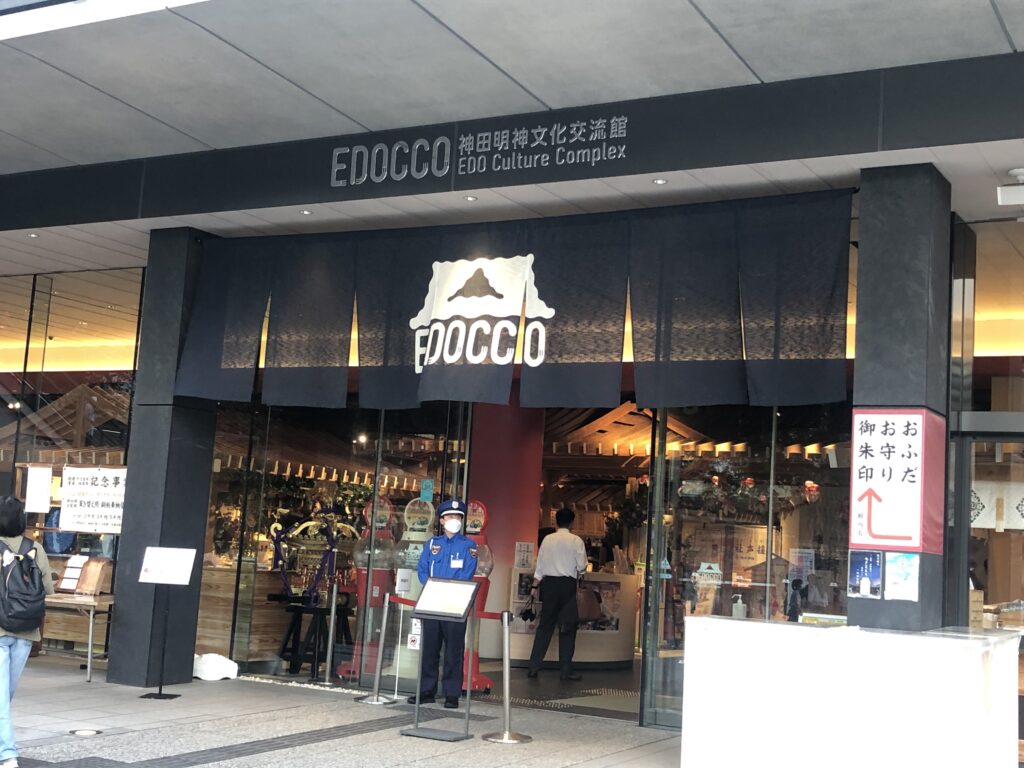 ④-1 Sightseeing at Tokyo Tower
It takes 10min to Tokyo Tower from the Kamiya-cho station by walking.
・Tokyo Tower main deck
・Ninja shop
 shuriken experience (300yen~)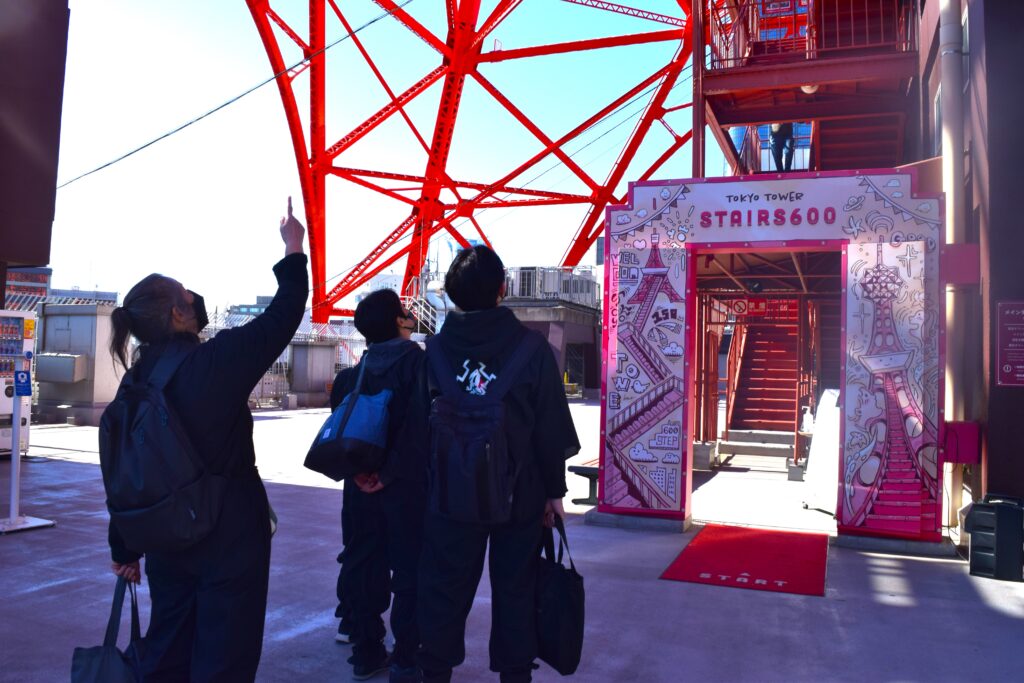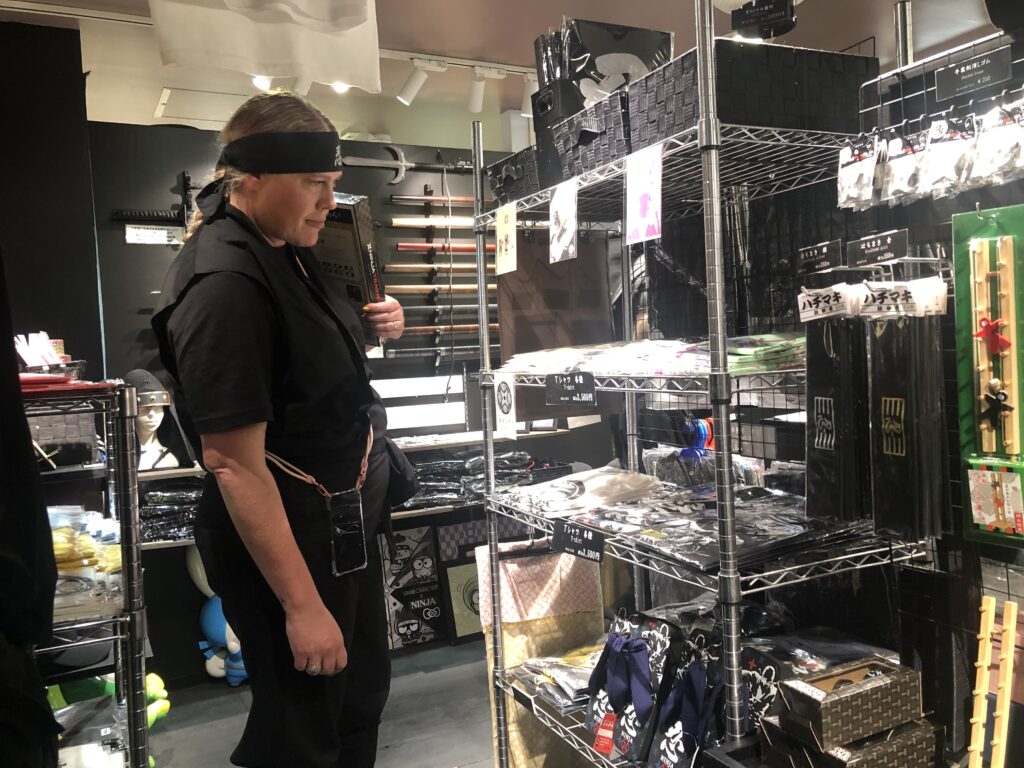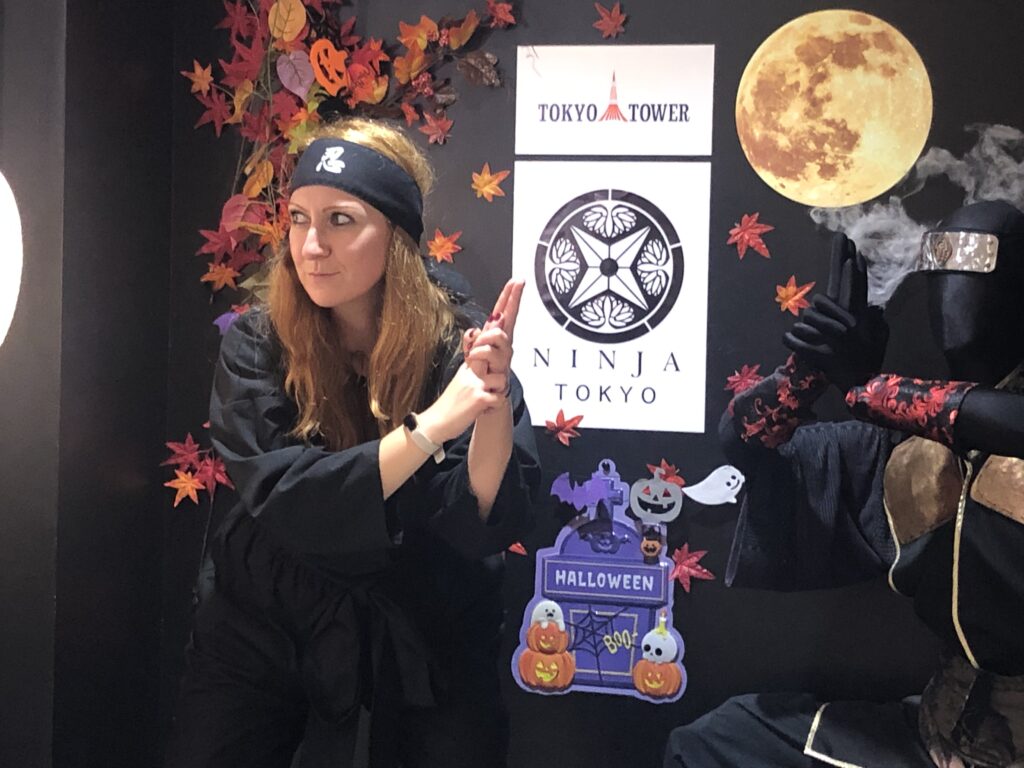 ⑤-1 Signtseeing at Shibuya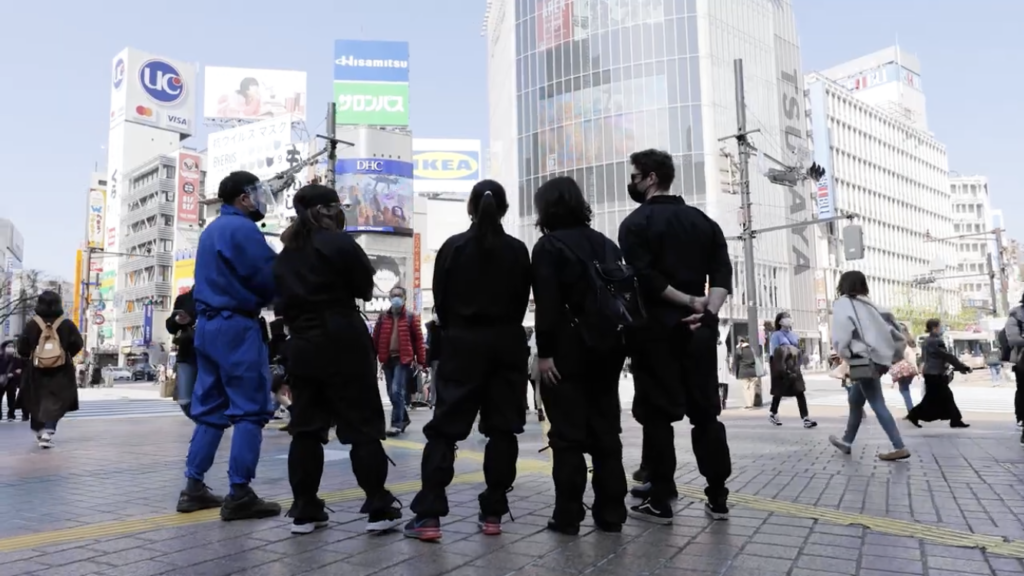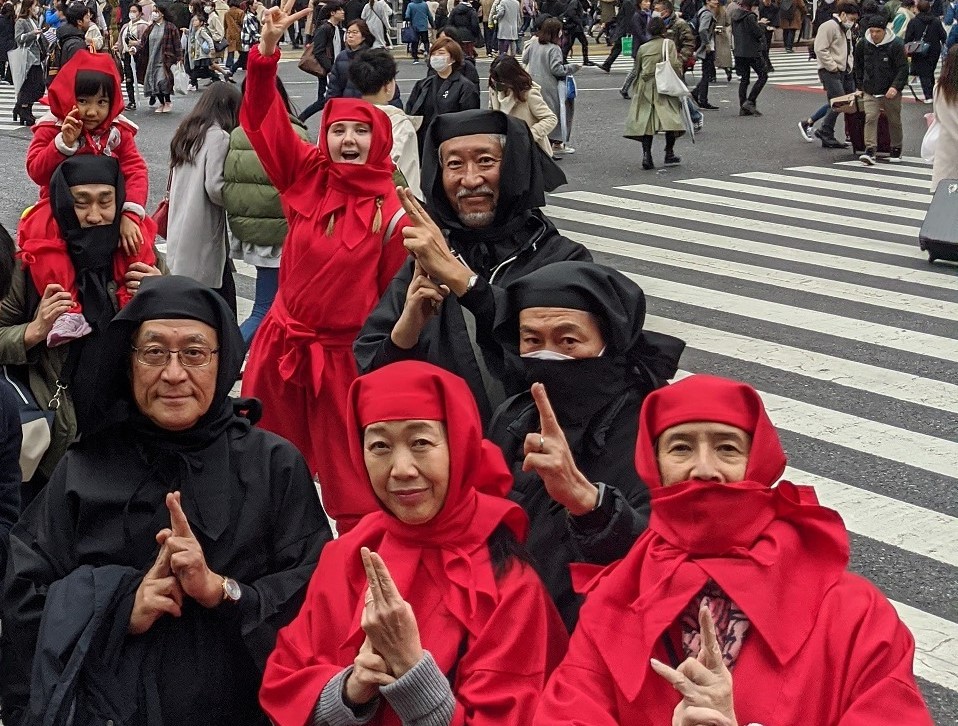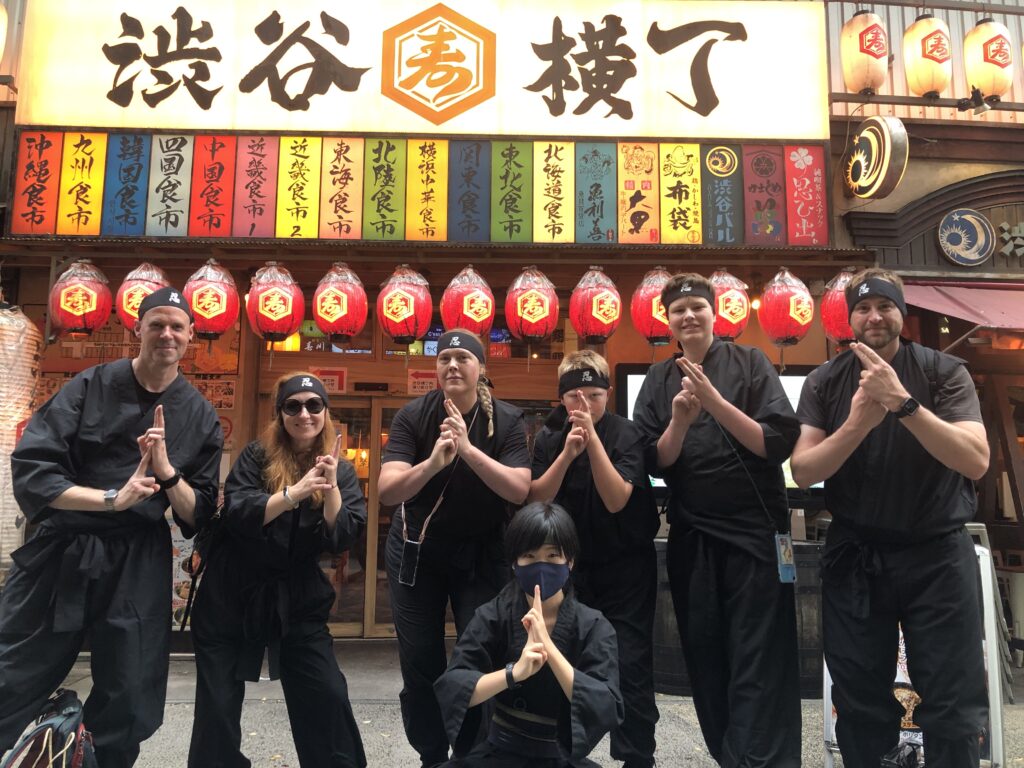 ④-2 Signtseeing at Kappa-bashi
Participation in a Ninja mission!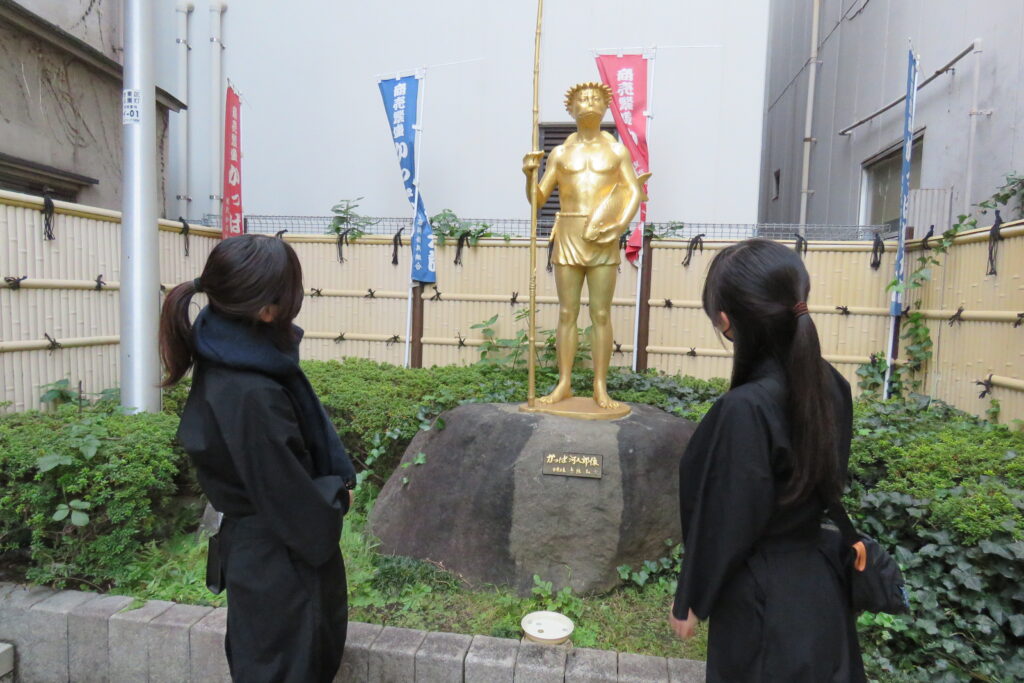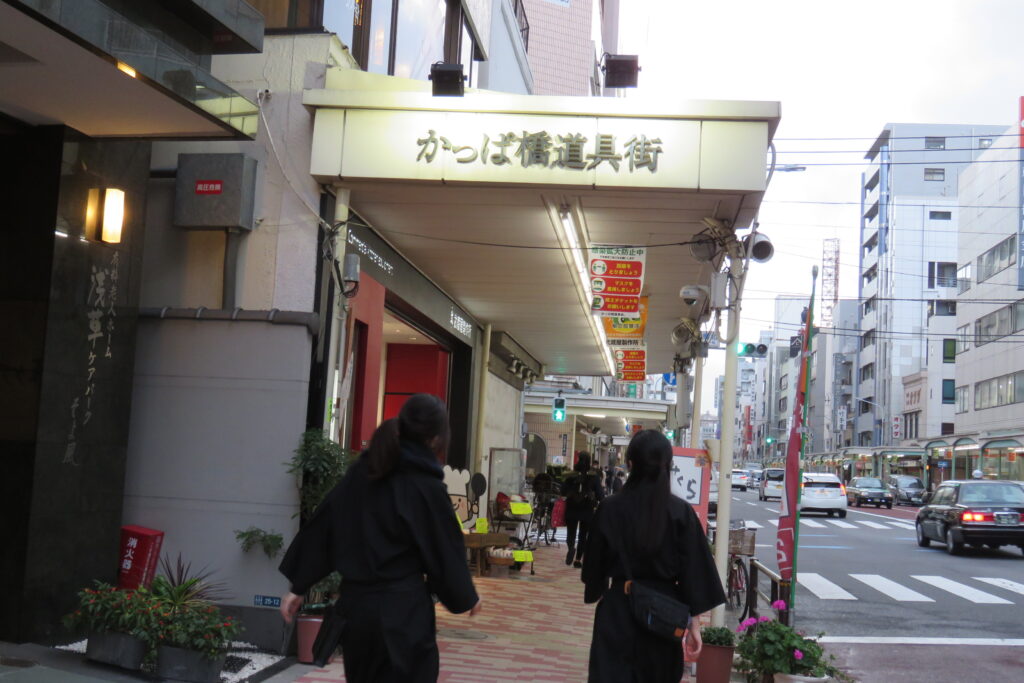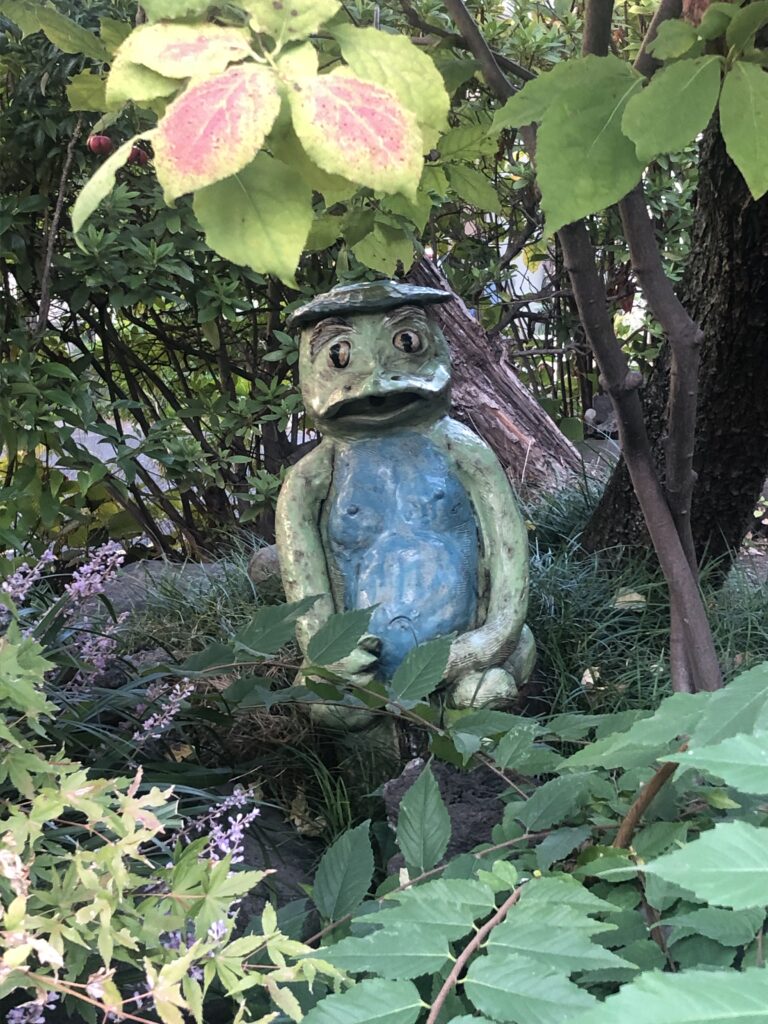 ⑤-2 Signtseeing at Asakusa
Head to Asakusa to conclude the tour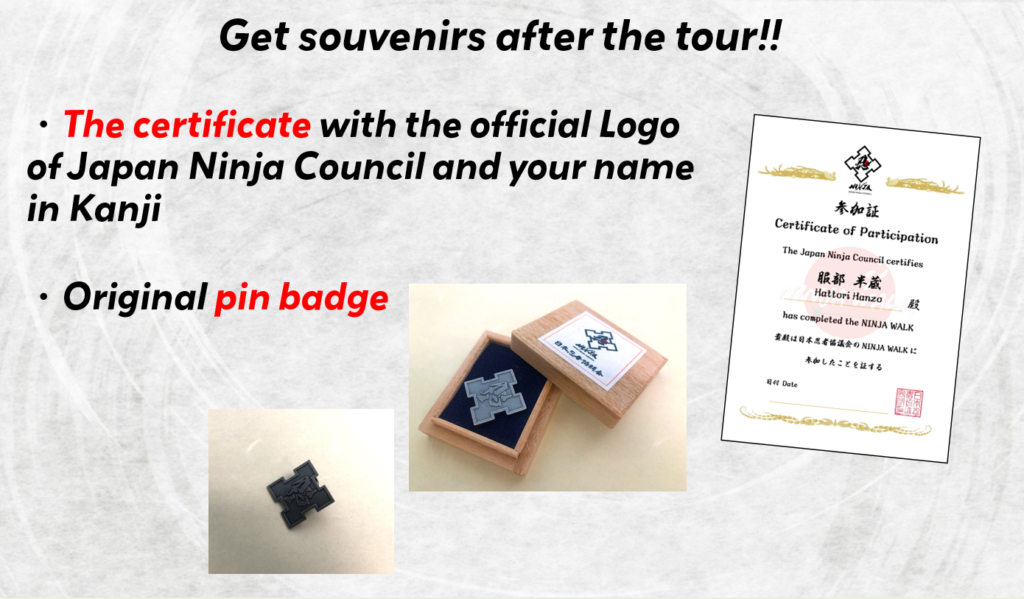 RESERVE
This tour is exclusive to guests of the following MIMARU Tokyo.

1.MIMARU Tokyo Station East
2.MIMARU SUITES Tokyo Asakusa
3.MIMARU Tokyo Ueno Okachimachi
4.MIMARU Tokyo Ueno Inaricho
5.MIMARU Tokyo Ueno East
6.MIMARU Tokyo Ueno North
7.MIMARU Tokyo Nihonbashi Suitengumae
8.MIMARU Tokyo Hatchobori
9.MIMARU Tokyo Ginza East
For your reference