Japan Ninja Council organize a Tokyo walking excursion!

Dressing up in Ninja costume, you will discover unique experiences as if an ancient Ninja hopping into modern Tokyo world.

Have fun with your friends and family , Enjoy a very special day in Tokyo!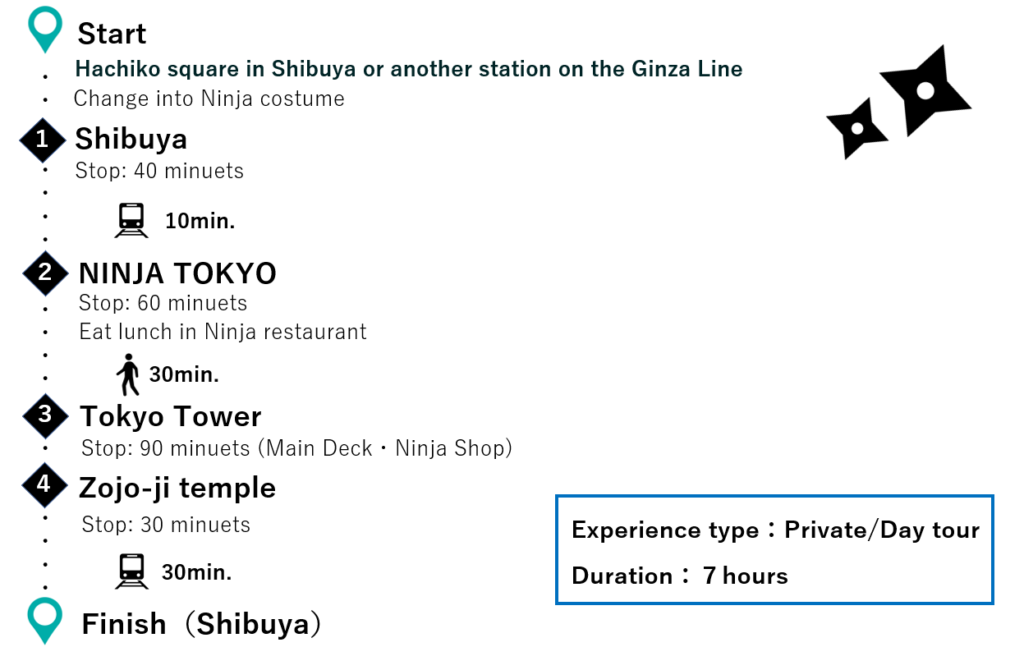 See details and photo
【Fee】
39,000 yen/person (tax included) → 29,000 yen Renewal special offer!!(capacity limited)
Private tour (Minimum:4/Max:10)
The participant should be over six years old.

Price included
・English speaking guide
・One day ticket for Tokyo metro & Toei subway
・NINJA TOKYO special Lunch (Ninja lunch box)
・Access fee to Main Deck of Tokyo Tower
・Ninja costume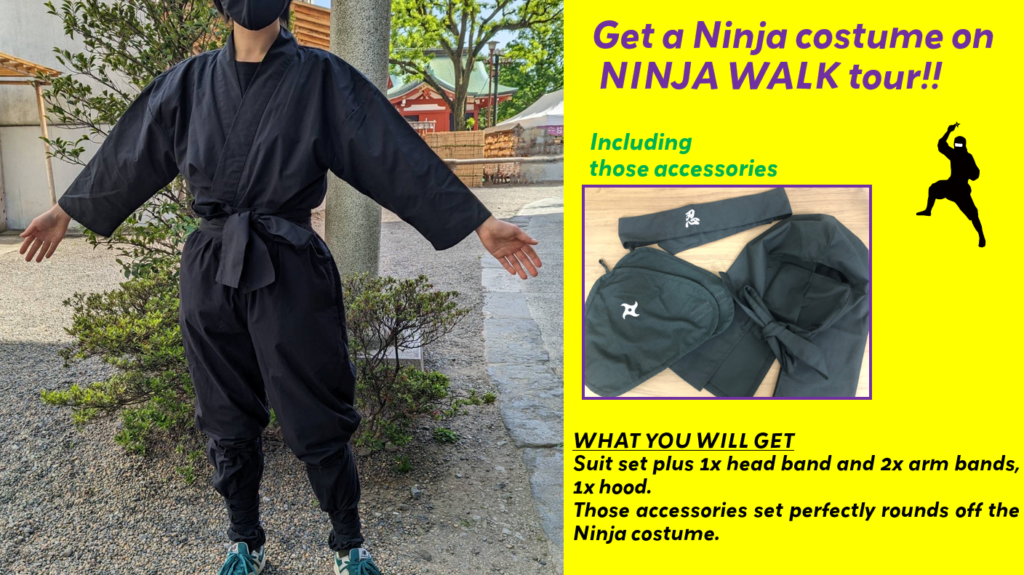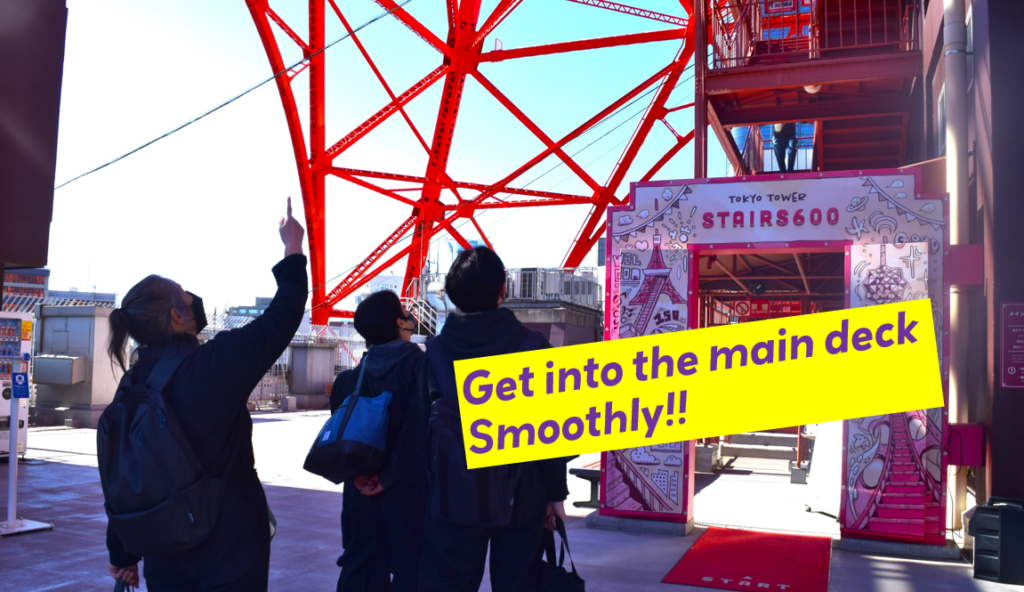 【Language】
English/Chinese
【Meeting time and place】
Time:10:00
Place:Hachiko square in Shibuya or another station on the Ginza Line.
You will receive the exact information after your reservation is confirmed.
【Payment】
・Credit card only
【Cancellation policy】
・We will charge a cancellation fee of 100% if booking is cancelled 15 days or less before the event.
Reservation limit is 48 hours before the event
【Caution】
・Come with comfortable walking shoes and minimum luggage
・Bring your own drinks
・Rainy equipments if necessary
 Prepare enough warm clothes of your own responsibility during the cold season.
Details and photos
Tour details
①Change into a ninja costume (Ninja costumes are available in black only.)
②Signtseeing at Shibuya scramble crossing, Hachiko square and Shibuya yokocho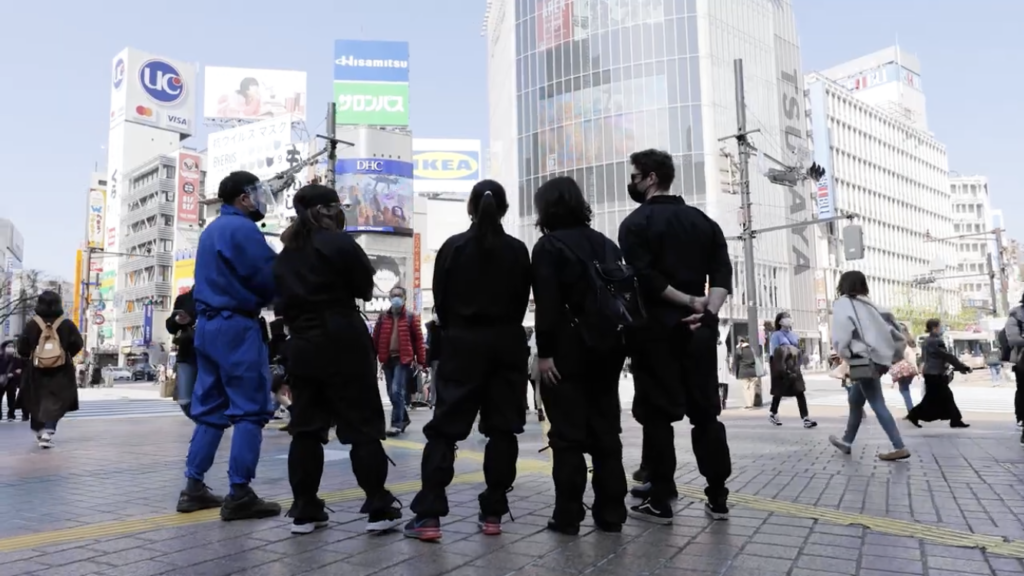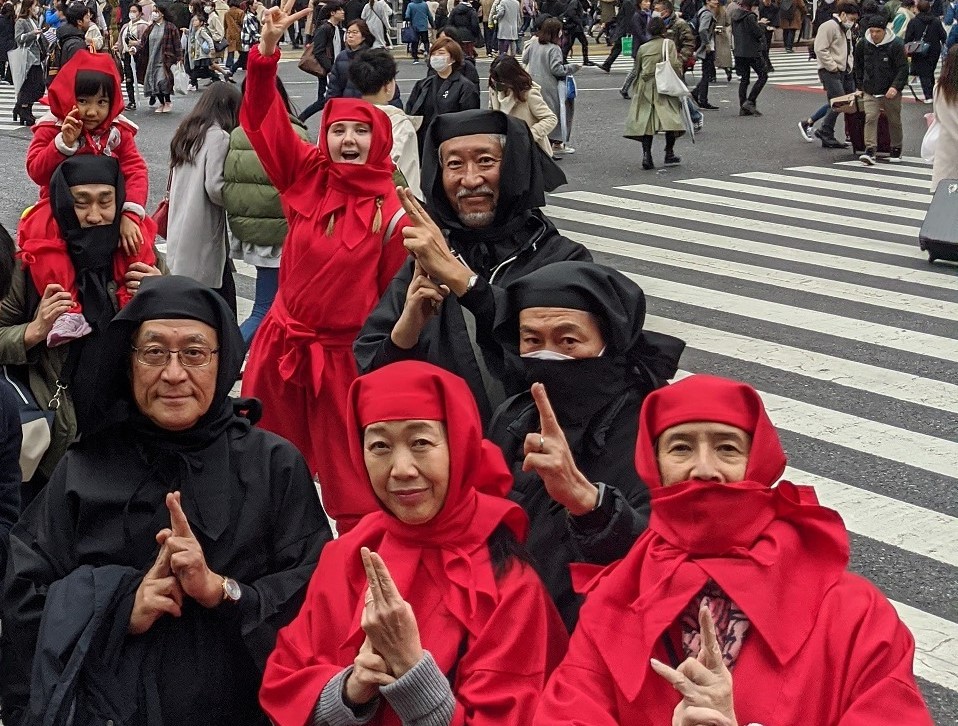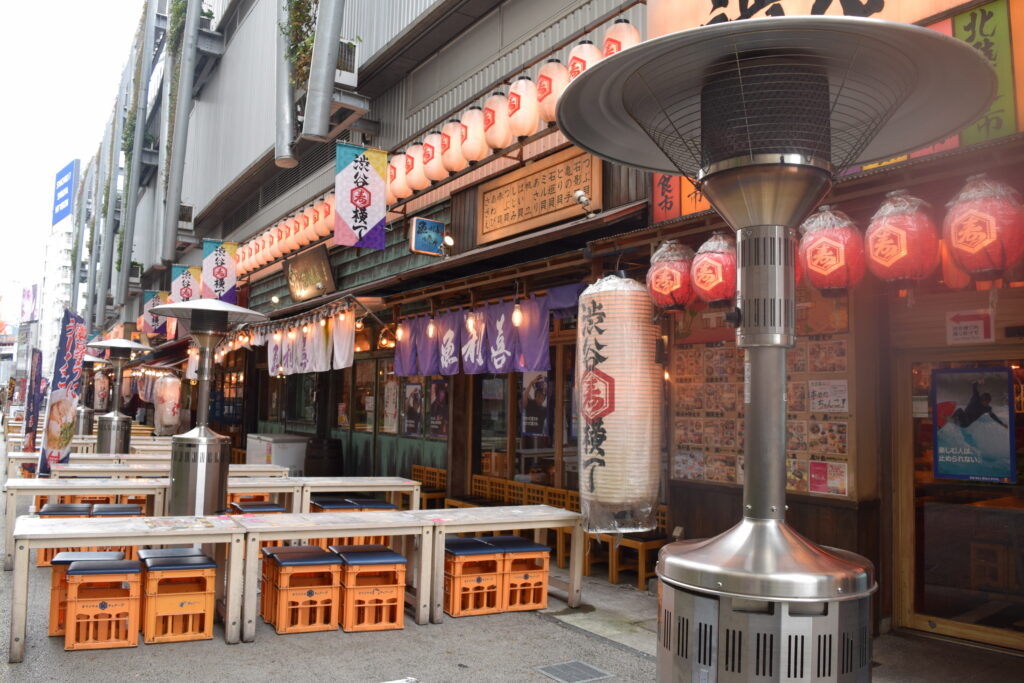 ③Lunch time
Special lunch at NINJA TOKYO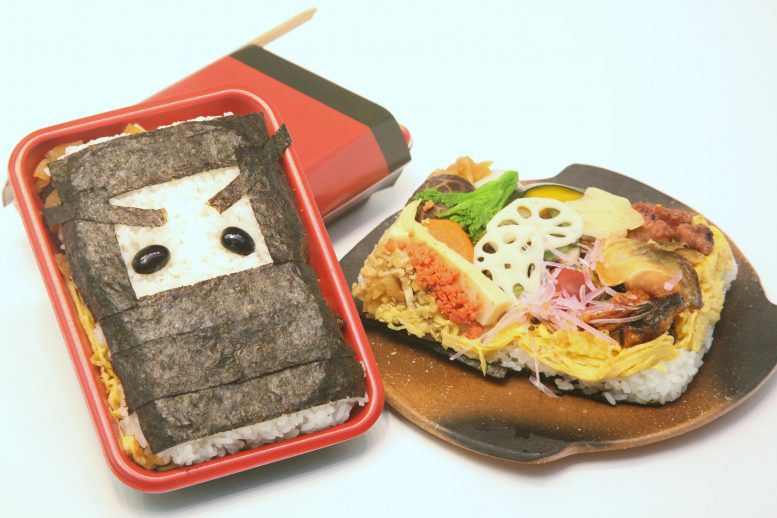 【Ingredients】
Vinegared rice, Anago, octopus, pumpkin, potato, plum, mushroom, carrot, ginger, kanpyo, lotus root
【Please be aware in advance】
Ninja sushi contains that major allergic food.
・Egg
・Wheat
・Sesame
・Soybean
NINJA TOKYO
NINJA TOKYO is a restaurant inspired with Ninja.
Enjoy experience of Ninja world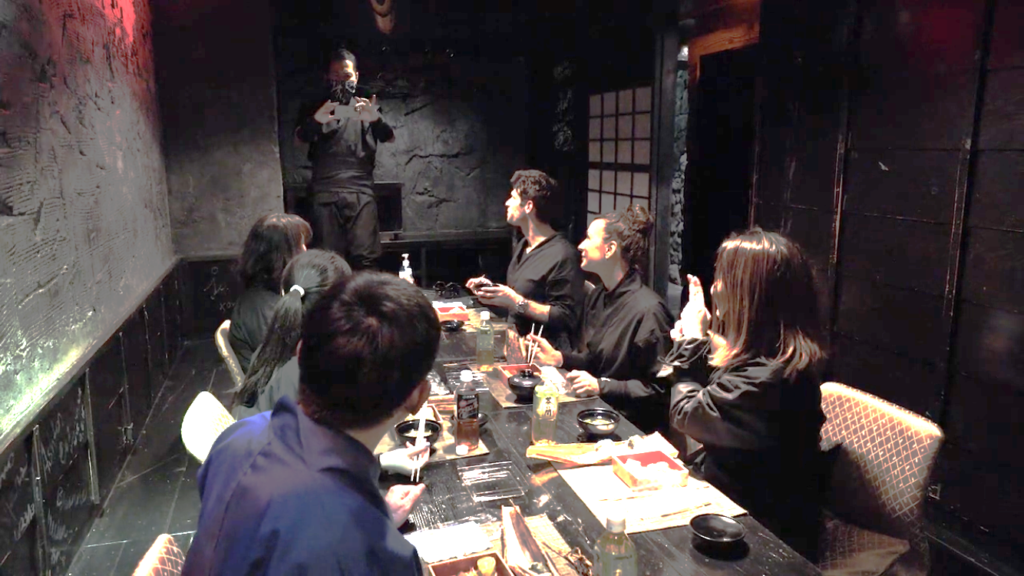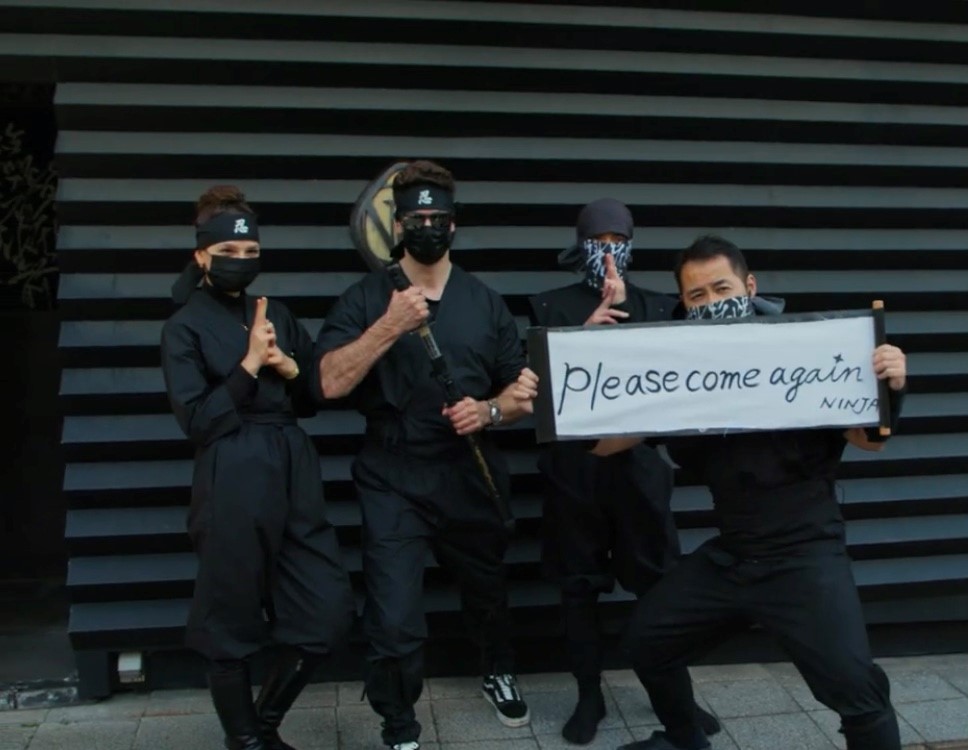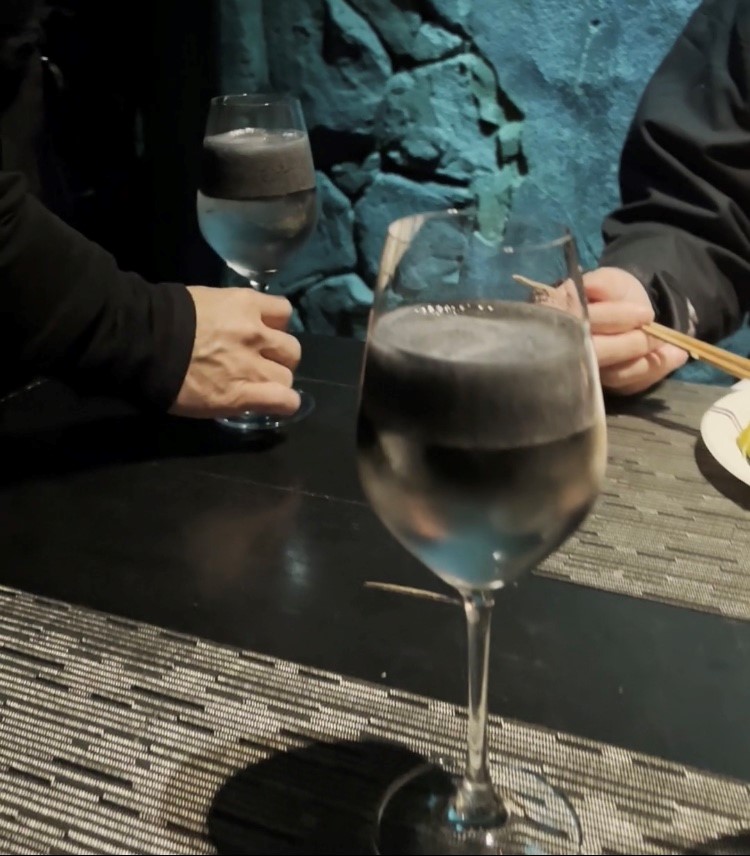 ・Walking to Tokyo Tower
It takes 30min to Tokyo Tower from Tamekike-sannou station.
④Sightseeing at Tokyo Tower
・Tokyo Tower main deck
・Ninja shop
 shuriken experience (300yen~)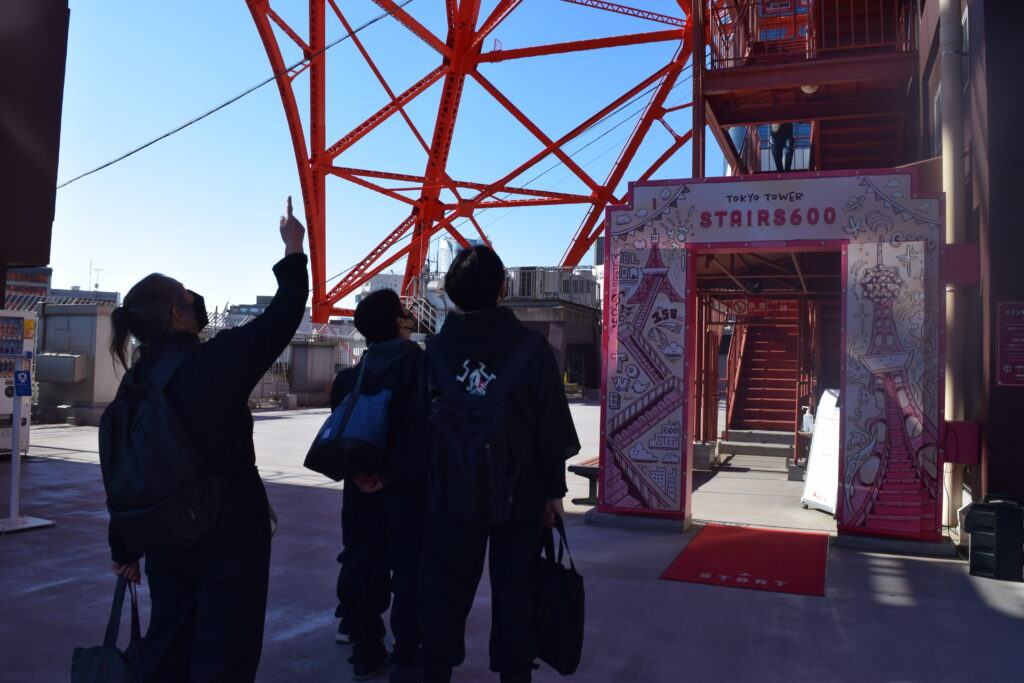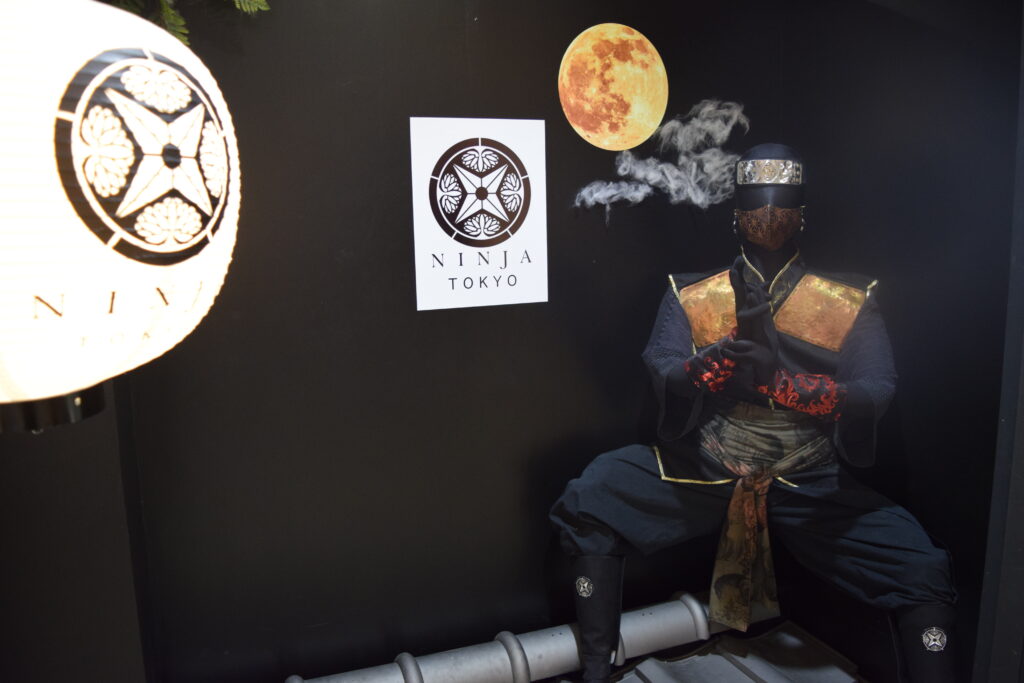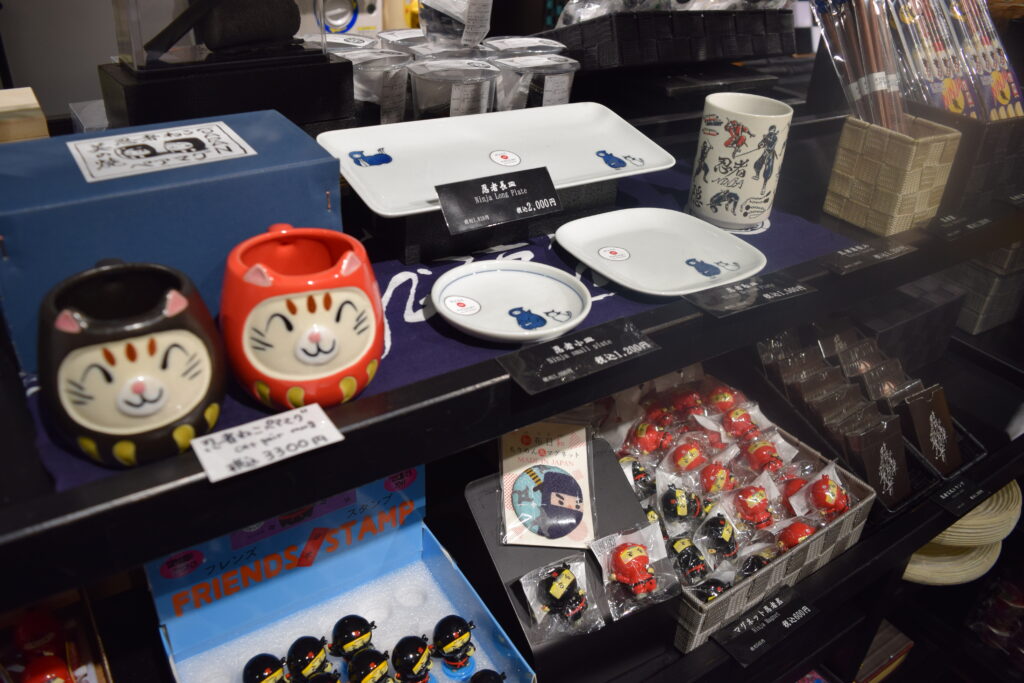 ⑤Sightseeing at Zojoji-temple
Visit historical spots and the best photo spots.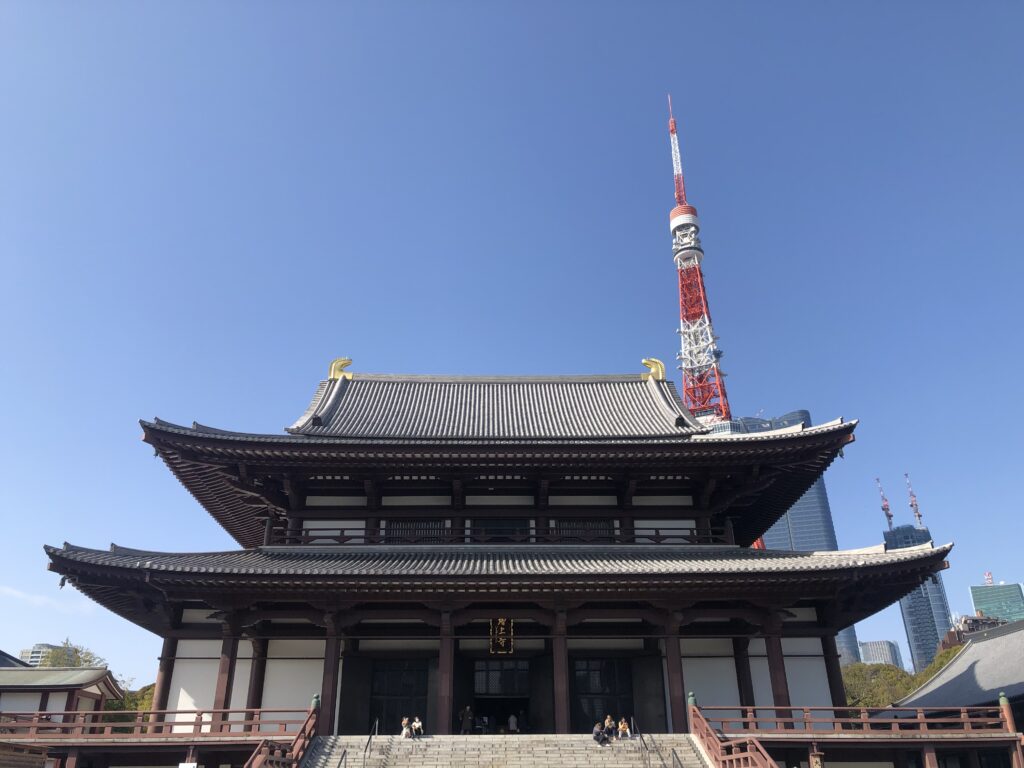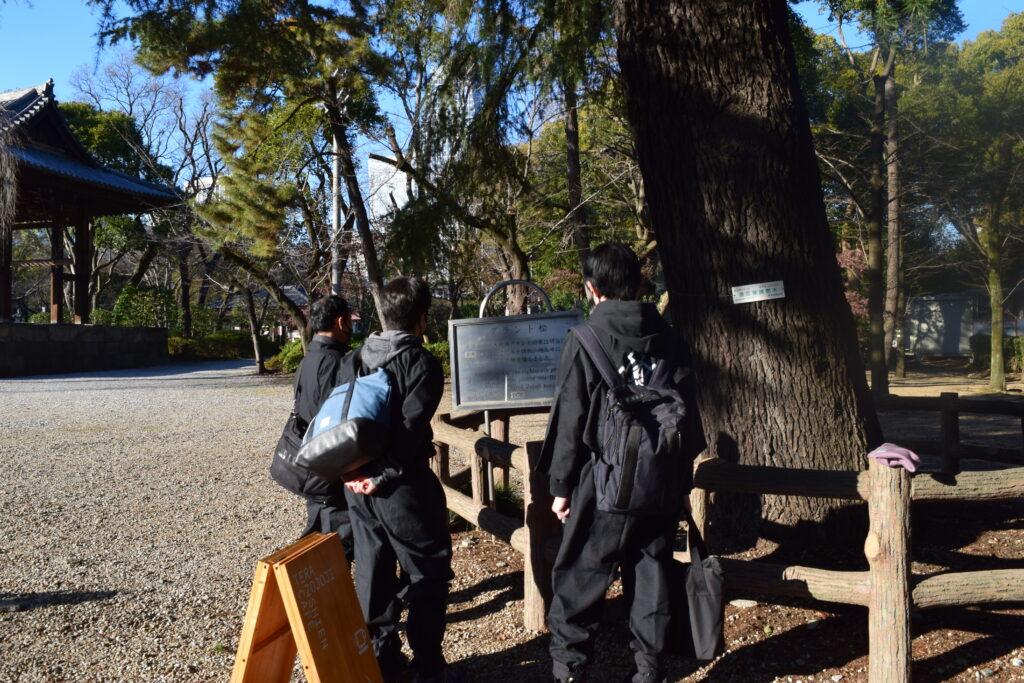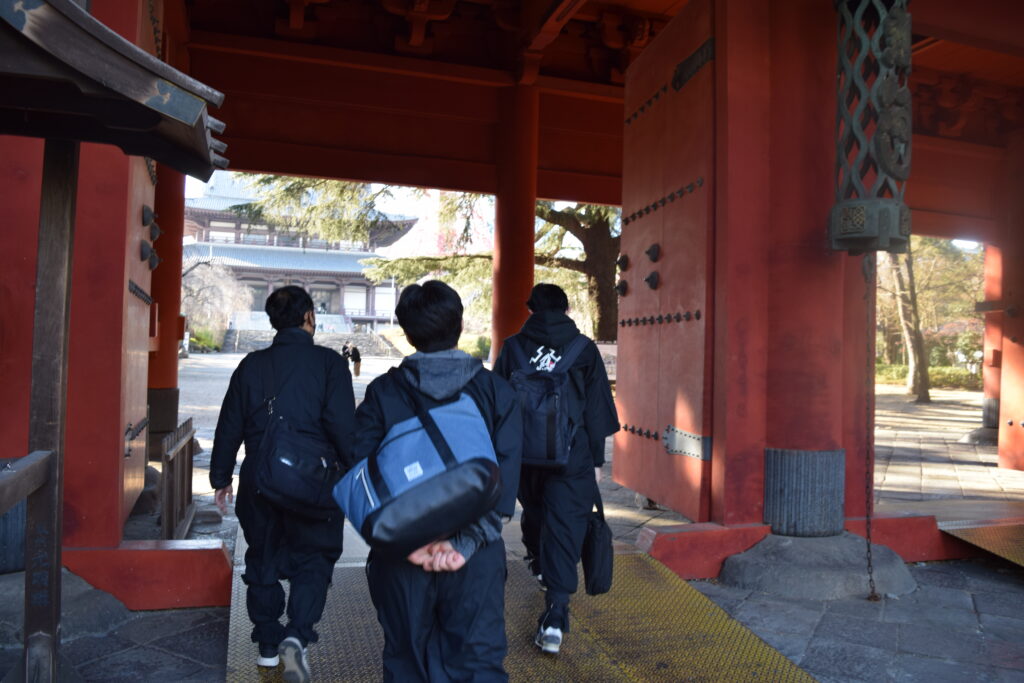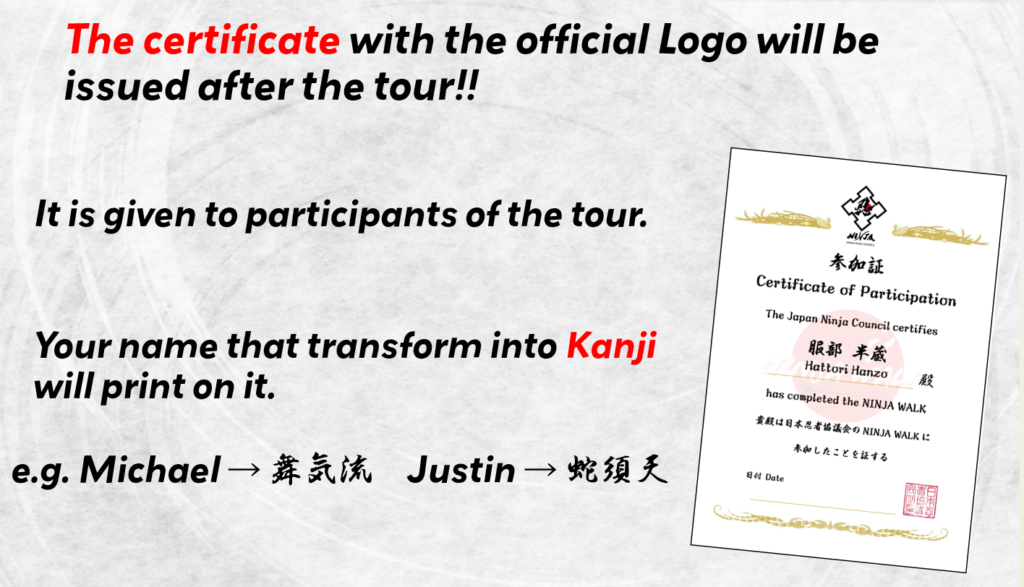 For your reference